Equipment going missing is a problem for many organisations: it costs time and money. For hospitals, this problem is particularly acute, due to the financial and human resource constraints, and the crucial nature of their work.
Once an item goes missing, it can take hours, even days to locate.  Searching for missing equipment not only wastes valuable time which would be better spent elsewhere, it costs money through unnecessary hire costs and avoidable equipment re-purchases. Ultimately day-to-day operations are impaired.
How can Multitone help?
We have developed a powerful real-time asset tracking and management system using either RFID or Bluetooth LE tags alongside signal scanners and specially-developed software. The system was first trialled successfully in Northern Ireland with a major healthcare trust. While it was initially developed for healthcare use, the technology is suitable for a wide variety of industries and the tags can be attached to virtually anything – expanding the internet of things to embrace every mobile asset.
In a hospital setting, assets the system can track include:
●       Beds
●       Mattresses and covers
●       Syringe and intravenous poles
●       Syringe drivers
●       ECG monitors
●       Hoists
●       Medical cabinet keys
●       Vulnerable patients
●       Cots
●       Blood pressure monitors
●       Linen
●       Ultrasound scanners
●       Infusion pumps
●       Wheelchairs
●       Trolleys
With timely, accurate information as to the location and status of equipment, facilities managers, bed managers, clinical and operational staff can utilise this information to place the right patients in the right beds, get the right equipment in the right place to undertake important investigations or procedures, ensure equipment is cleaned or repaired quickly to minimise down-time, and ensure that patients have the right support equipment when discharged from the hospital.
This fully integrated asset management solution provides real-time asset location information, records the status of each piece of equipment and allows you to easily manage workflow, assigning cleaning and maintenance tasks to the relevant teams and individuals.
To find out more information why not download the Asset Management Solution Brochure.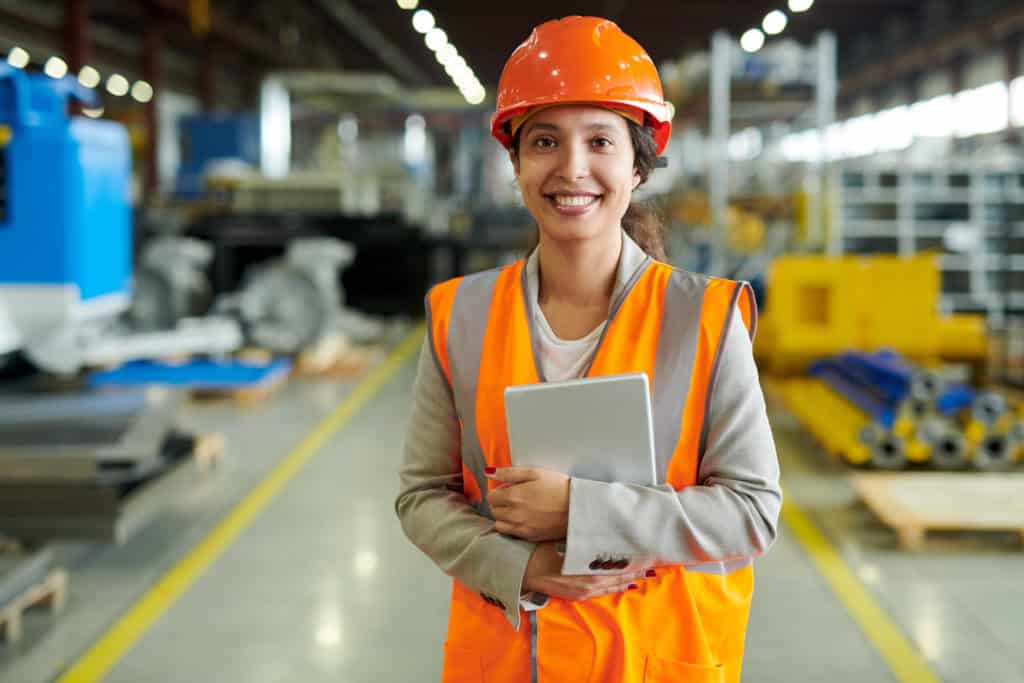 The benefits of Multitone's solution
Healthcare staff can spend up to 30% of their time looking for equipment.
Up to £50,000+ savings by reducing the cost of replacing lost assets.
Increase effective capacity by 10% or more.
Save up to £20,000 by reducing the hire of speciality equipment, especially during the winter flu season.
The average hospital bed is left 'idle' from 6 to 8 hours between discharge and admission. Using the Multitone asset tracking solution for bed management can reduce the 'idle' time to meet the best practice time of 1-hour 45 minutes.
Quickly identity and locate all equipment requiring maintenance, calibration or repair to increase asset availability. Staff can scan tags to access asset data with smartphone app.
Being able to identify and locate the right equipment in real time directly saves time and money.
Reduce asset shrinkage and promote more efficient management of key equipment and assets across the organisation.
Access the history of each asset and identify areas for improvement in the asset management process.
The risk of infections such as MRSA or COVID-19 is minimised through the performance of correct cleaning on all equipment at the appropriate time.
Download the Multitone Asset Management Solution Brochure
Ready to find out more?
Drop us a line today to start the discussion!
Innovative bed tracking at the Northern Health and Social Care Trust – Case Study