Innovative bed tracking at the Northern Health and Social Care Trust
Brendan Crossey, Chief Executive Officer of Healthcare Analytics Limited, directs our thoughts to innovative bed tracking at the Northern Health and Social Care Trust, one of five health and social care trusts in Northern Ireland.
The Northern Health and Social Care Trust (NHSCT) is one of five health and social care trusts in Northern Ireland. They provide a comprehensive range of health and social care services to a population of almost 471,000 people across a geographical area of 1,733 square miles, making it the largest geographical trust in Northern Ireland.
The Trust has a budget of £687 million and employs 11,800 staff across a full range of medical, health and social care disciplines.
The Trust delivers services from over 150 facilities including two major general hospital sites, a mental health hospital, local community hospitals, health centres, social services and a significant network of community services, as well as provision of care in the home.
The Trust provides emergency hospital services on two sites, Antrim Area Hospital and Causeway Hospital in Coleraine.
The need
The Trust required the ability to know the location of every medical bed and associated mobile medical devices in their hospitals. The clinical and medical engineering teams faced a daily battle to locate beds and mattresses, as they are frequently underutilised and poorly maintained. This created a risk burden and a significant yet avoidable cost. This led to compromises in relation to time, cost efficiency, safety, patient care and risk management.
They estimated that nursing staff were spending on average 21 minutes on every shift looking for equipment. The staff did not have access to all the required information to ensure that every patient was able to be provided with the right bed for their individual situation e.g. bariatric to reduce bed sores or other complications.
The estates team estimated that they were purchasing 25% more equipment than actually required for operational needs.
In brief, they wanted a real-time asset location service that would start with beds but could be scaled up to manage all mobile assets, the service would require an integrated task management application for monitoring the location, cleaning, calibration and maintenance of these assets.
The solution
To provide this capability, Healthcare Analytics and our partner Multitone Electronics engaged in a research project with the Medicines Optimisation Innovation Centre (MOIC), an innovation unit within the Northern Ireland Health Service to build the i-trackbeds service.
The solution comprises of a small chip and antenna, RFID tags are attached to beds and mattresses. Each tag has a unique device identification number and uses radio waves to identify and track beds and mattresses.
A barcode is included on all tags to allow staff to integrate the history of a device by scanning its barcode using the mobile app. The mobile app also allows staff to manage requests for bed moves, cleaning and maintenance. All requests, notices and alerts are processed via the Multitone mission critical iMessage Service which guarantees that all messages are sent and received in a timely manner.
The whole service is managed via a Management Dashboard which includes the database and software for processing the data.
The result
Over the last three months, the movement of medical beds has been successfully tracked in Antrim Area Hospital and staff are now able to know exactly the location of each bed in the hospital.
The i-trackbeds solution helps staff in Antrim to ensure security and regulation compliance, as well as enabling employees to work more efficiently on a daily basis by solving the issues around the location and management of beds and mattresses.
In addition, they have found that improved device management, availability and utilisation reduces the need to loan beds and mattresses to accommodate short-term demand.
In future, the process of bed and mattress rentals will be automated with nursing staff able to raise requests for rentals, which are sent for approval, with a reminder raised at the end of the period and rental companies automatically informed of the return with its location.
What's more, significant rental charges can be avoided by ensuring clinical staff only use specialist beds and mattresses when necessary.
"Our PATIENTS get access to the RIGHT equipment at the RIGHT time for the RIGHT patient – resulting in safer patient care while delivering a better patient experience" Dr Naomi Baldwin PhD, Senior Nurse Patient Safety and Performance, Northern Health and Social Care Trust.
What next?
The Trust is now looking at expanding the use of this service to all mobile devices across the trust. The Trust will also be exploring the use of the service to enhance the safety of vulnerable patients. As an integrated care provider, the trust is looking at using the service to provide connected medical devices to monitor the care of patients in the community.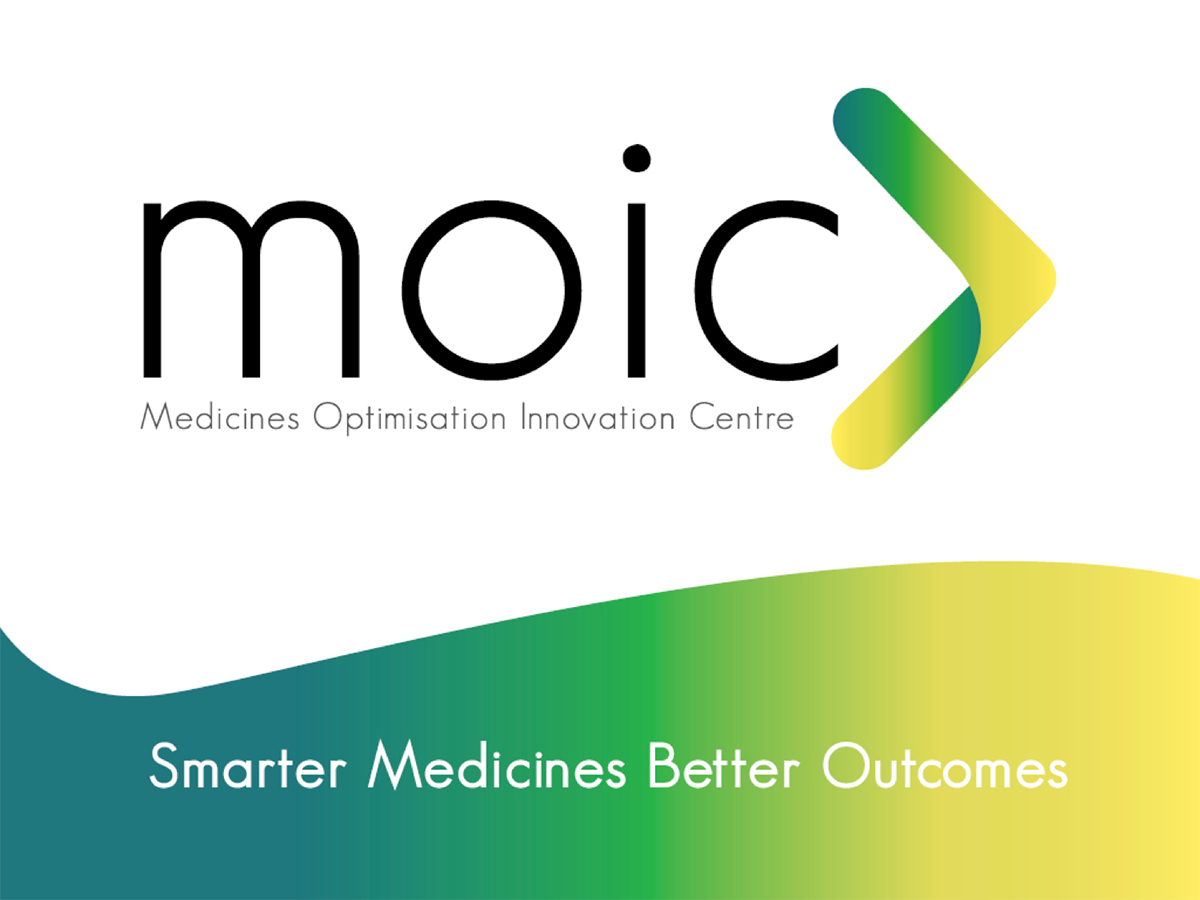 The platform can now support the management of assets which could be beds, mobile devices, staff or patients internally in the hospital or out in the community, as the system has the ability to utilise both active or passive tags using any or a mixture of the major connectivity protocols i.e. Ethernet, 4G/5G, Bluetooth BLE, Wi-Fi, RFID, LoRA or Sigfox IoT Networks.